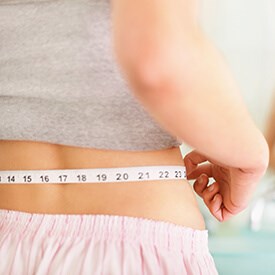 Procedure Name:

Gastric Balloon Surgery Service
Dr. Prokupek has helped many patients lose more than three times the weight with Orbera gastric balloon surgery than with diet or exercise alone.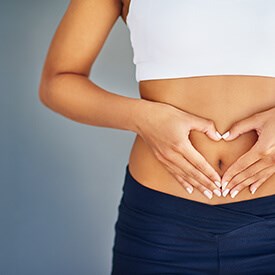 Procedure Name:

Weight Loss Injections Service
Weight loss injections, or lipotropic shots, at ABS with Saxenda or Ozempic, can assist you in your weight loss journey.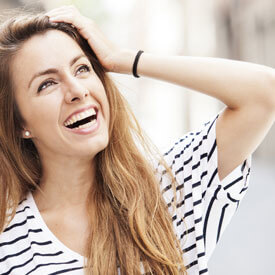 Procedure Name:

Vitamin Injections Service
Vitamin injections in B-12, B Complex, C, D, and folic acid are available to stimulate your natural energy levels, better moods, and body functions.