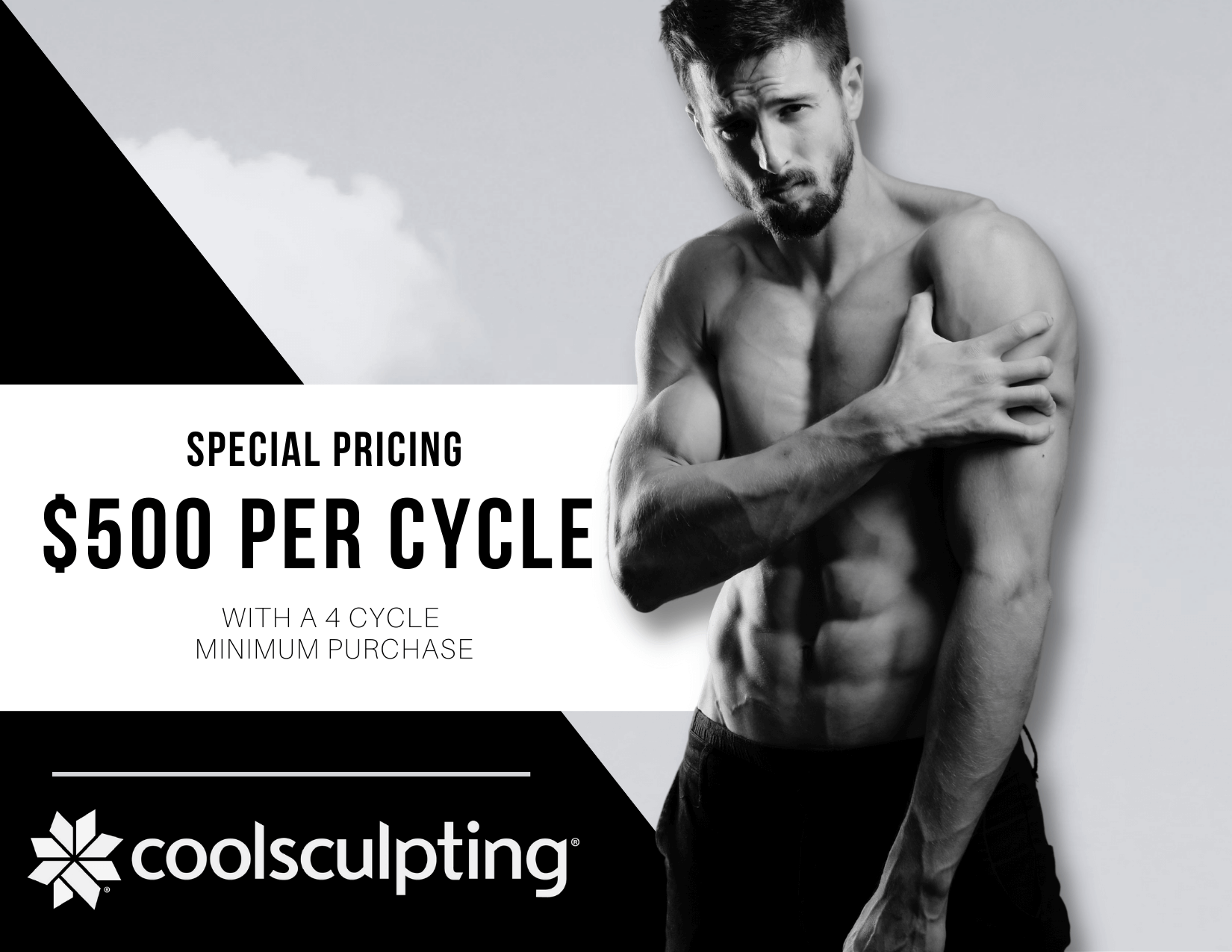 WHAT IS COOLSCULPTING?
Small pockets of fat can be difficult to get rid of through traditional methods like diet and exercise. CoolSculpting is a noninvasive procedure that freezes and reduces fat cells in the treated area. This treatment at Aesthetic Body Solutions uses "controlled cooling" (cryolipolysis) to target and eliminate fat cells without damage to the skin or surrounding tissue. Now you can sculpt your body the way you want without surgery or downtime! Simply call to schedule an appointment with Dr. Dale Prokupek in Beverly Hills, CA, and learn about CoolSculpting. We also offer complimentary virtual consultations over ZOOM for your convenience.
CoolSculpting® Reviews
"I took a trip out to visit my best friend in Cali and we both decided to try Cool Sculpting for some problem area reductions. She had heard about ABS from another friend and we couldn't agree more - what a great experience! Chelsie was so knowledgeable and professional, she really put me at ease and made the entire experience enjoyable and fun. Being able to pass the sections of time watching Netflix was great as well. I'm very pleased with the results on my abs and love handles and plan to return on my next trip to tackle my arms ;-D Thank you Aesthetic Body Solutions - I'll see you again soon ~"
- T.L. /
Google /
Sep 30, 2018
"Thorough, kind and friendly staff. Chelsie does an amazing job with IPL and CoolsSculpting!"
- W.K. /
Google /
Aug 30, 2019
"Aesthetic Body Solutions is so great! I got CoolSculpting on my belly and love handles about a year ago and my results are everything I ever wanted. I've always been in decent shape but could never get rid of the extra fluff on my lower stomach or sides..until CoolSculpting!! Chelsie was so considerate of what I was looking for and really made my experience personalized and comfortable. I loved her so much I went back for the ResurFX for my face. My face felt tighter and smoother and overall refreshed. I can't wait to go back for more!"
- B.F. /
Google /
Sep 30, 2018
"Update: 3 years later and still impressed with results...money well spent. -- This place is great. Dr. Prokupek and Chelsie are awesome and really get it. Went for an IPL which was amazing, it got rid of most the sun damage on my face. Also saw they offer coolsculpting and botox, I can't remember what else but I'll be back."
- J.H. /
Google /
Nov 13, 2020
"Thank YOU Violet and Dr Prokupek -great work on my abdomen and love handles. I came in for a complimentary consultation and we discussed my needs - in short- after 40 years and 2 kids my love handles had gotten a bit too big and my 6 pack abs were nowhere in sight ! We discussed all of my options - essentially Coolsculpting or a new procedure their Beverly Hills office provides called BODYTITE - They gave me the pros and cons of each choice and what I could realistically expect. I ended up choosing BODYTITE for my abdomen and love handles because it is minimally invasive, and it is performed in one setting. Also- it not only removes the fat but also tightens the skin ( I don't want a flat abdomen with saggy skin on the top) I am extremely happy with my results. I recommended BodyTite by Inmode at Dr Prokupek's office for amazing results and exceptional care."
- S.C. /
Google /
Jan 02, 2021
Previous
Next
What are the benefits of Coolsculpting?
CoolSculpting is best for men and women who:
Are at or near their ideal weight
Deal with difficult areas of fat that don't respond to diet and exercise
Are not interested in or are not ideal candidates for cosmetic surgery
Have realistic expectations for the results of their treatment
Who is a candidate for CoolSculpting?
Dr. Prokupek will determine if you are a candidate for CoolSculpting during a body assessment. Aesthetic Body Solutions takes into account your aesthetic goals, medical history, and current health to decide if this treatment is right for your needs. Generally, good candidates for CoolSculpting are near their goal weight and have small but noticeable bulges in areas like the abdomen, hips, and thighs. Please inform our team if you have any medical conditions that might make this treatment unsafe.
What happens during CoolSculpting?
Aesthetic Body Solutions may take "before" pictures to track your CoolSculpting results. Dr. Prokupek marks the areas to be treated to ensure your outcomes are symmetrical and even. We then place the CoolSculpting device on your body and turn on the machine. Patients relax in a comfortable recliner for 35 minutes as the fat cells are safely frozen. Our staff massages the treated areas for 10 minutes to help break up the frozen fat cells. There is no discomfort or downtime associated with treatment, so patients can return to their daily activities right away.
How long is recovery after CoolSculpting?
CoolSculpting is noninvasive, but minor side effects include stinging, redness, swelling, bruising, and tenderness of the treated site. These symptoms are short-lived and usually fade in the days following your procedure. Patients begin to see noticeable results four weeks after their treatment, with the most dramatic changes occurring after three months. Dr. Prokupek will provide a more accurate estimate of your CoolSculpting timeline during a consultation.
How much will CoolSculpting cost?
Cost varies based on the number of cycles needed. Typically it costs $750 per cycle. For example, patients need two cycles to reduce their "love handles" — one for each side. Larger areas or areas with more fat may take more cycles to achieve your goals. We can discuss your expected out-of-pocket costs during a consultation. We do offer easy patient financing options.
How many sessions do I need?
The number of treatments recommended is determined during your initial body assessment. One treatment is enough for some patients, while others require more sessions based on the amount of fat involved. The total number is dependent on your aesthetic goals and if there are larger layers of fat in target sections.
Do the fat cells grow back?
Dead fat cells never grow back. We are all born with a certain number of fat cells, and once they are gone, they will never grow back. However, the remaining fat cells can get bigger if you gain weight. So in order to maintain optimal results, it is recommended that you adhere to a healthy diet and exercise routine.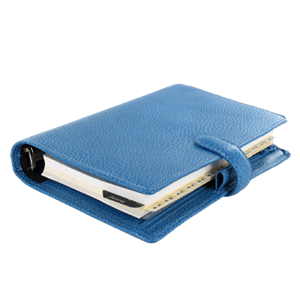 Plan Your Procedure
Average Cost

From

$700

Recovery Time

Varies

How Long It Takes

35 Minutes
Contact Us
Get the lean look you want
CoolScultpting is your solution to getting rid of stubborn fat for a leaner, more toned look. So if you are ready to love what you see in the mirror, call us at Aesthetic Body Solutions today to learn more about CoolSculpting and to schedule your first session at our state-of-the-art Beverly Hills, CA studio. Fast, easy, and effective — CoolSculpting is helping both women and men sculpt and shape their bodies for that svelte appearance they want.
Check Out Our Blog