How Does Morpheus8 Microneedling Get Rid of Stretch Marks?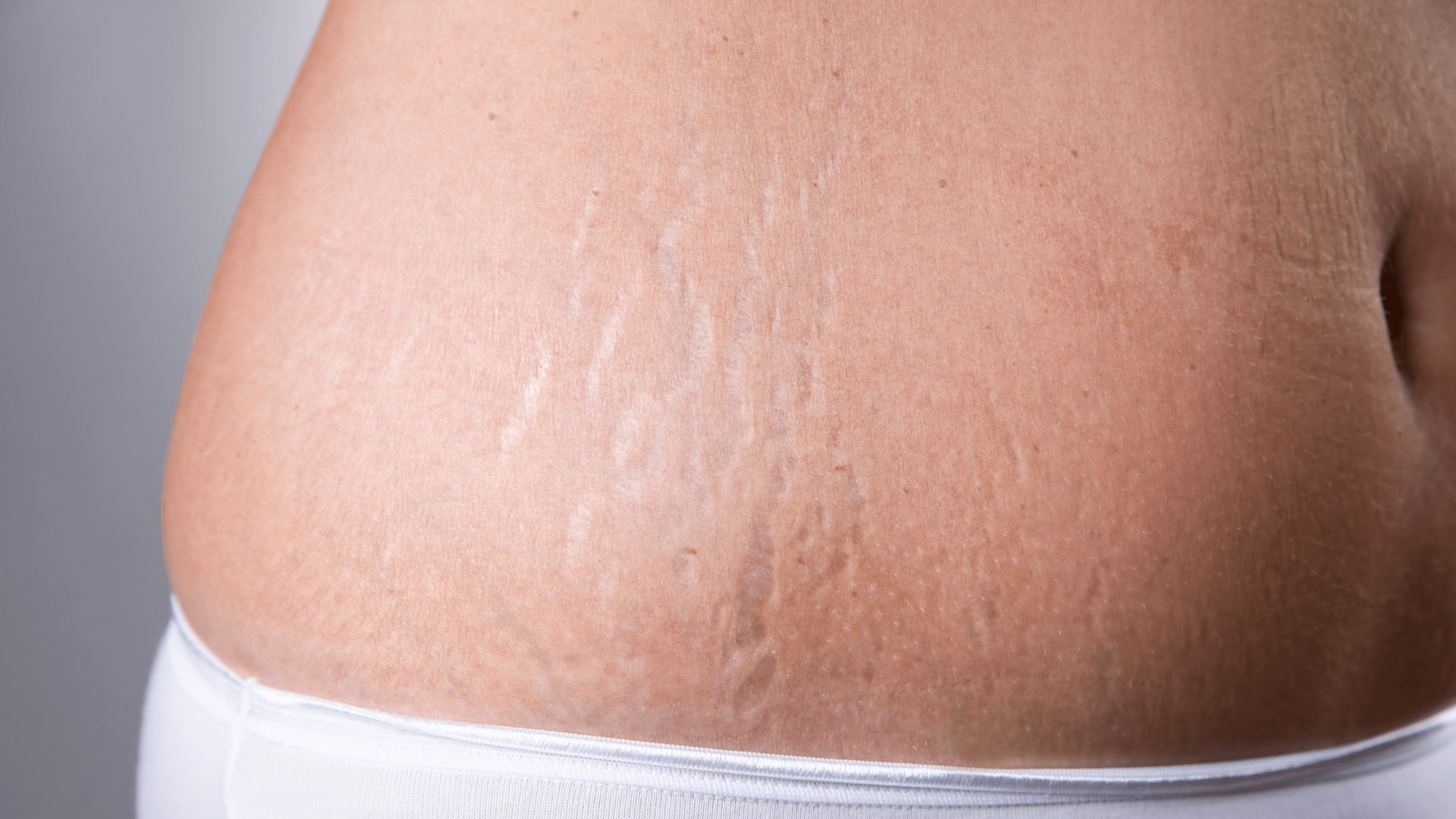 Stretch marks affect many men and women. Whether it's due to weight fluctuations, pregnancy, family history, or even some medications and medical conditions, stretch marks can often leave a person feeling self-conscious or embarrassed to show off certain areas of their body.
While stretch marks are harmless, there are a variety of ways to reduce the appearance of stretch marks for smooth-looking skin. At Aesthetic Body Solutions in Beverly Hills, CA, board-certified internist Dr. Dale Prokupek offers his patients the opportunity to reduce the appearance of their stretch marks using the cutting-edge technology of Morpheus8™.
What is Morpheus8 microneedling?
This radiofrequency (RF) microneedling treatment can help rejuvenate the skin and treats a variety of aesthetic issues. Some common skin imperfections that Beverly Hills, CA men and women like to treat include:
Sun damage
Lines and wrinkles
Large pores
Sagging skin
And more
We also suggest using this treatment as a way to treat stretch marks. Nonsurgical and minimally invasive, the Morpheus8 technology can provide great results for all skin tones. This handheld device emits microneedles that cause micro-injuries in the skin. These micro-injuries will stimulate the body's natural healing process, which will encourage new collagen production. Combined with the heat emitted from the RF, RF microneedling is able to provide treatment to multiple levels of the skin.
How does Morpheus8 help stretch marks?
You may be wondering exactly "What are stretch marks?" Stretch marks are simply caused by stretching of the skin. Genetic factors, as well as cortisone levels and the degree of stress put on the skin, are all factors in how severe a person's stretch marks look. Utilizing Morpheus8 for stretch marks is an ideal solution to decreasing the visibility of stretch marks.
This RF microneedling procedure will begin with the Morpheus8 handheld device creating micro-injuries in the treatment areas. These micro-injuries disrupt the cells and cause the body's natural healing process to kick in, which stimulates new collagen production. As new cells grow, the skin heals and leaves the top layer of skin looking brighter, smoother, and overall rejuvenated and healthy.
We do suggest that our Beverly Hills, CA patients receive multiple sessions for optimal results. Most often, our patients typically have about 3 – 4 sessions spaced about a month apart to see their best results. But, of course, this will vary from patient to patient depending on their needs and desires. The end result, though, should leave your skin healthy and renewed, and ready to show off!
Reduce stretch marks
If you are sick of hiding parts of your body due to stretch marks or want more confidence so you can rock a cute bikini, Morpheus8 microneedling at Aesthetic Body Solutions may be just what you need. Board-certified internist Dr. Dale Prokupek and his talented team offer this minimally invasive, nonsurgical treatment to Beverly Hills, CA men and women who would like to rejuvenate their skin and lighten or virtually eliminate their stretch marks. For more information, get in touch with our office to schedule a one-on-one consultation with Dr. Prokupek so we can discuss how Aesthetic Body Solutions can help you get the body of your dreams!