ELIMINATE
FAT
COOLSCULPTING® SPECIAL OFFER
LEARN MORE
BODY
CONTOURING
Minimally Invasive Liposuction With
BodyTite®
INTRODUCING MORPHEUS8
As we age, our skin begins to lose elasticity, creating wrinkles, fine lines, and a sagging appearence. Using radiofrequency, Morpheus8 stimulates collagen production to tighten skin and smooth wrinkles on the face & body. Turn back the hands of time and schedule a consultation today!
LEARN MORE
As Seen On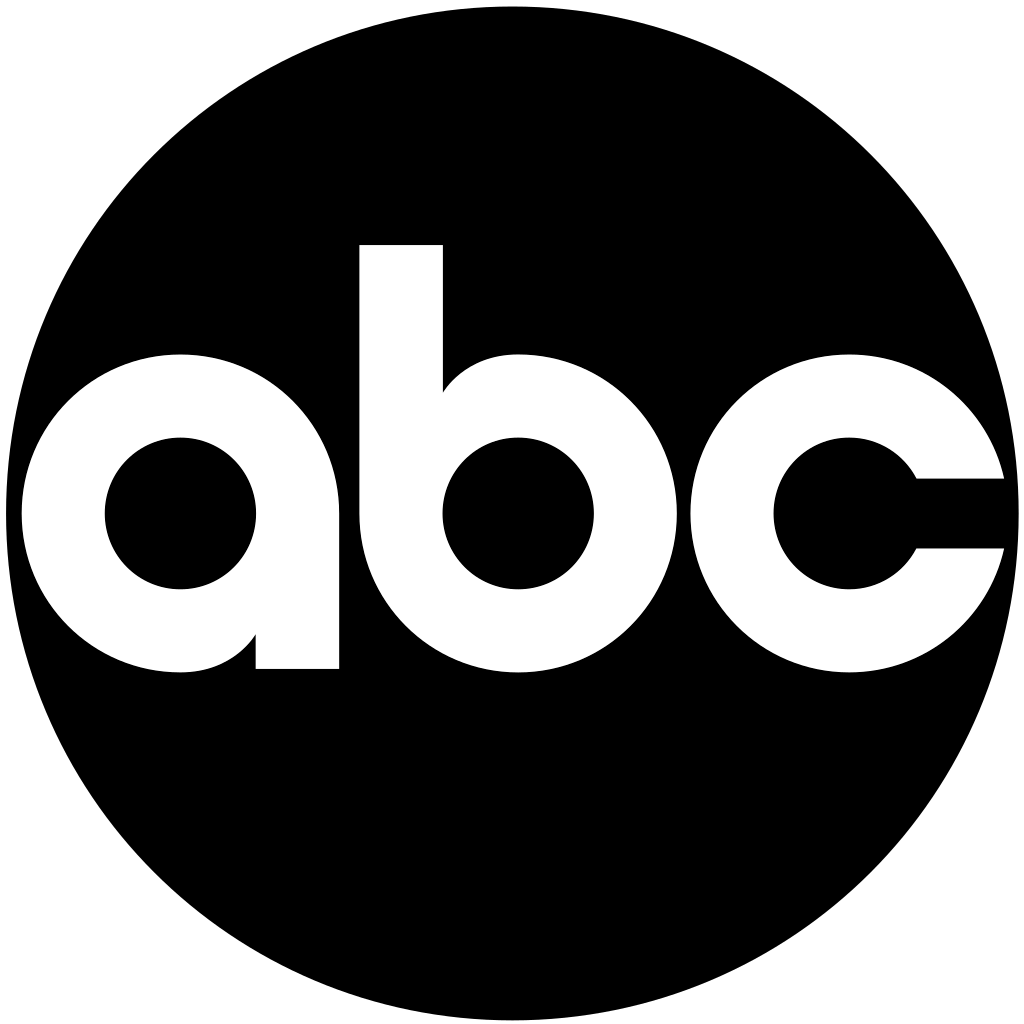 Elevate Your Skincare Regimen
At Aesthetic Body Solutions, our goal is to help patients establish healthy regimens to protect the results we work so hard to give them. Alastin® Skincare offers a comprehensive selection of dermatologist-tested products designed to amplify all skin types and tones. Our team is proud to recommend Alastin to our Beverly Hills, CA patients. Ask us about Alastin Skincare during your next visit or shop the products anytime.
Shop Products
Reviews
"Dr. P and his team are amazing ! I received the Morpheus 8 treatment and I am extreamly happy with my results. I feel and look youthful and vibrant again. I am extreamly grateful for Dr. Prokupek's knowledge in aesthetics as a whole, for his scientific and innovative approach makes the treatment almost painless. Thank you Dr. P for giving me my confidence back !!!!!!"
M.G.
Google
"My friend referred me to Dr. Dale for my acne scars and wrinkles. I was greeted by friendly staff and Dr. Dale was such a nice guy! I asked if he recommends a face lift for my wrinkles but he advised against it. He took his time to explain my options and get me the best deal. I also felt comfortable going to a doctor vs a med spa as my safety was his main concern. He recommended the Morpheus8 by INMODE. It helped clear my face and also gave my face a lift! It has no downtime and cost half the price of alternatives with no anesthesia. Overall had a great experience, even my mom has booked an appointment!"
E.M.
Google
"Dr. Prokupek and his amazing, caring staff are the only office I feel confident with my medical care.  Highly professional, caring, intelligent, and always willing to take the time needed to address my medical issues.  He performs routine bloodwork to monitor my condition and my results are posted in a day or two.  I can't thank the amazing staff enough for being on top of Dr. Prokupek's orders, and being available to speak with me should I have concerns.  This is an office you can TRUST, such a rarity these days and worthy of the highest 5 star rating."
K.P.
Yelp
"Dr. Prokupek and Chelsie are the best and take excellent care of you. Thorough, knowledgeable, professional and friendly. They helped treat me for Rosacea and the results were excellent. I always felt like I was in excellent hands with the treatment and care received here."
B.D.
Google
"Dr. P and Chelsea are AMAZING. I've been getting botox from them for a while now and love the results every time. They are also great with staying up to date with new technology and what's trendy in the industry as well! I would definitely trust them for other beauty procedures/lasers. Thanks Dr. P!"
S.J.
Google
Get In Touch
Hours
M-F 8:30am - 6:00pm
Sat 10:00am - 3:00pm
Aesthetic Body Solutions
8641 Wilshire Blvd
Ste 100
Beverly Hills, CA 90211